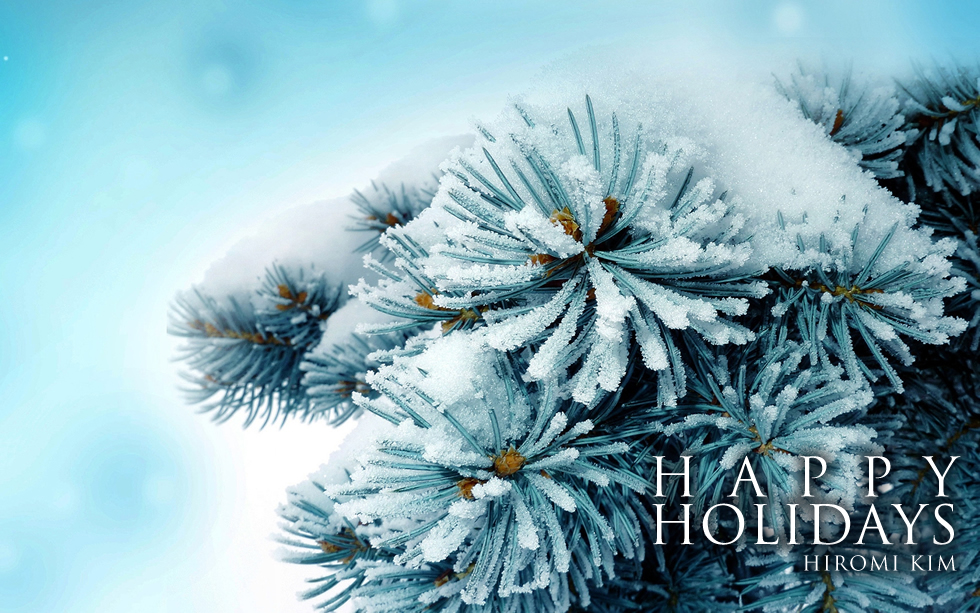 Many messages and cards arrive in this season. Every time I receive it, various feelings come up like glad, sad, miss and joy.
There are a lot of things in this year too. I wish the world goes to toward the peceful and joyful world like Beethoven says.
" We mortals with immortal minds are only born for sufferings and joys, and one could almost say that the most excellent receive joy through sufferings."
Ludwig van Beethoven
Wish you a very happy holiday season and a new year filled.
Hiromi Kim