ZAMA is an acoustic product brand that uses sustainable materials, designs, art, etc. to create a comfortable, high-quality space that solves the problems of everyday sounds that cannot be visualized in our daily lives. We offer Acoustic Wall Coverings with sound absorbing effects that are close to ideal sound barriers.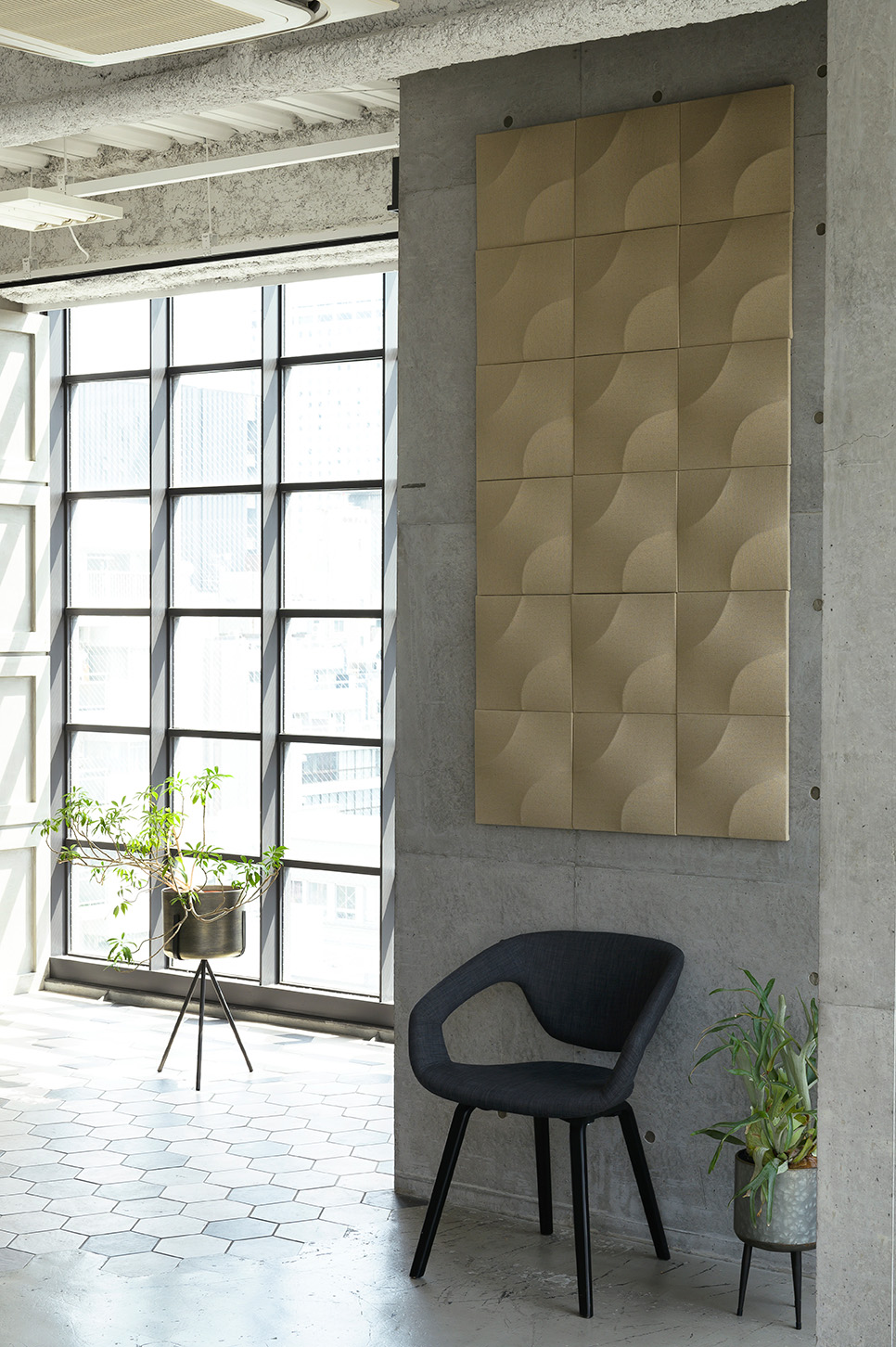 Acoustic brand "ZAMA" was produced in 2022 by Molfo.
I was in charge of the branding of the brand guide, including the logo, brand colors, website, product design and photo direction.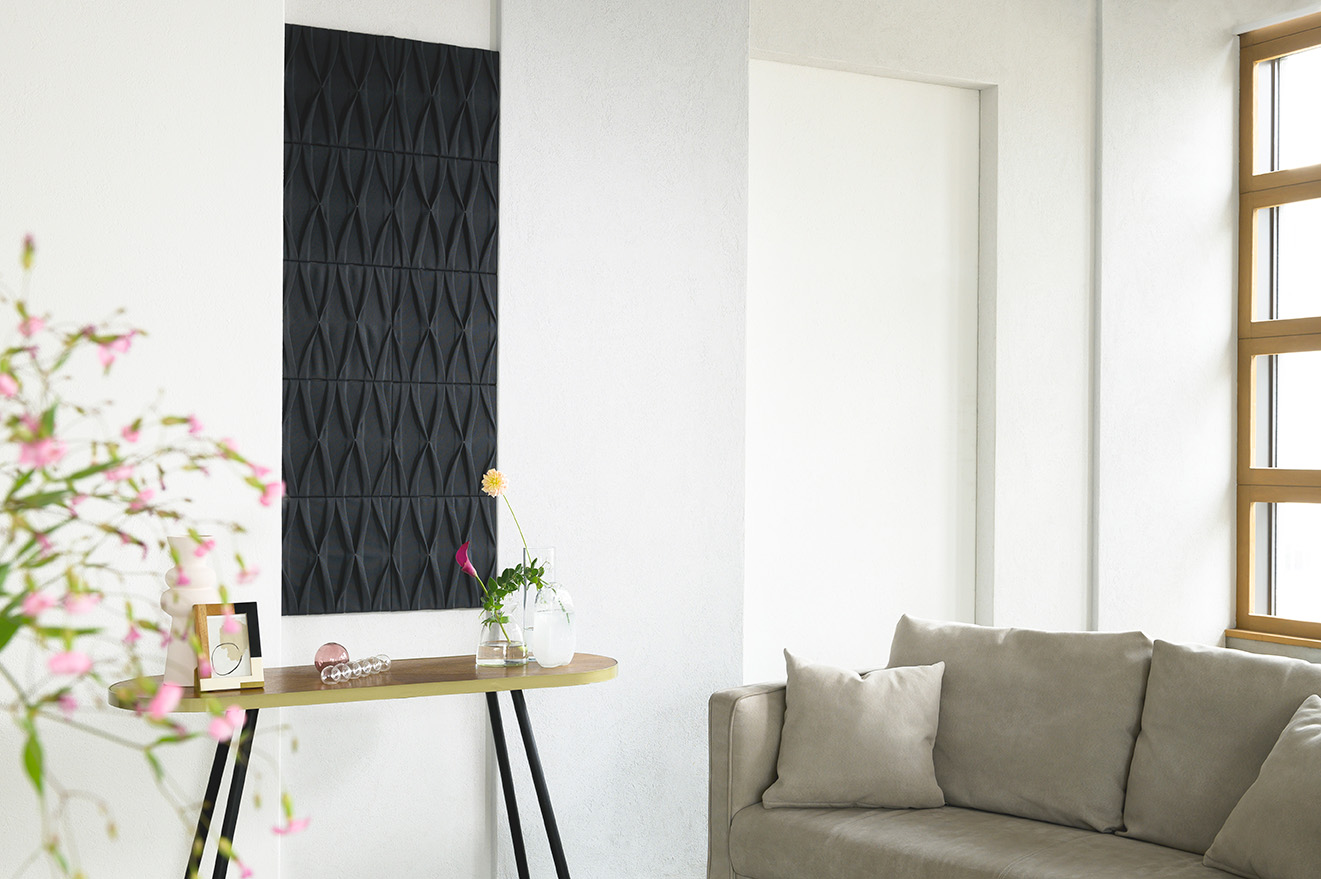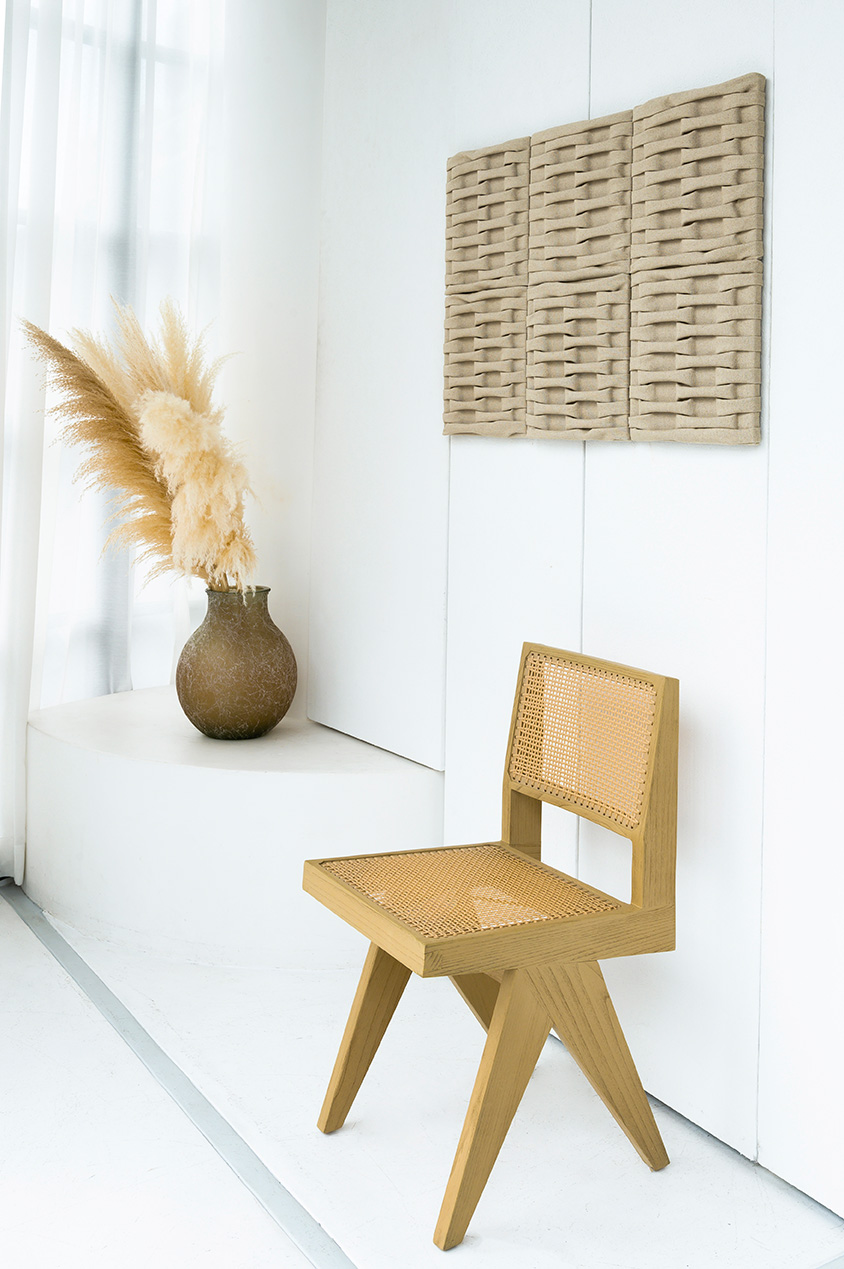 ZAMA means "quiet" "rest" and "peace" in Sanskrit. We aimed to improve the acoustic environment of the space and visually express the world view of ZAMA so that you can recall a comfortable and peaceful space.
The brand color is a natural cream beige, and the typeface has a sense of humanity and richness, and is conscious of quiet dignity. By building a design that pays attention to detail, we are trying to create a brand design that will reach the hearts of people with the new brand "ZAMA".
brand design:
logo + visual identity
brand guide
creative direction & art direction:
 product design, photo direction
graphic + web design:
web design
web programing
url:  https://zamaproducts.com/en/