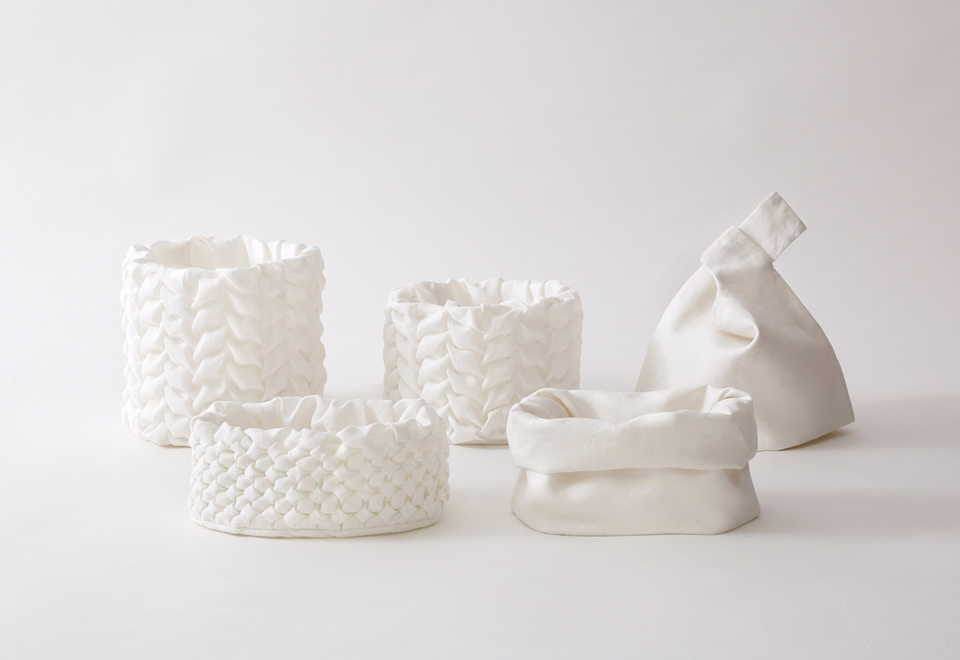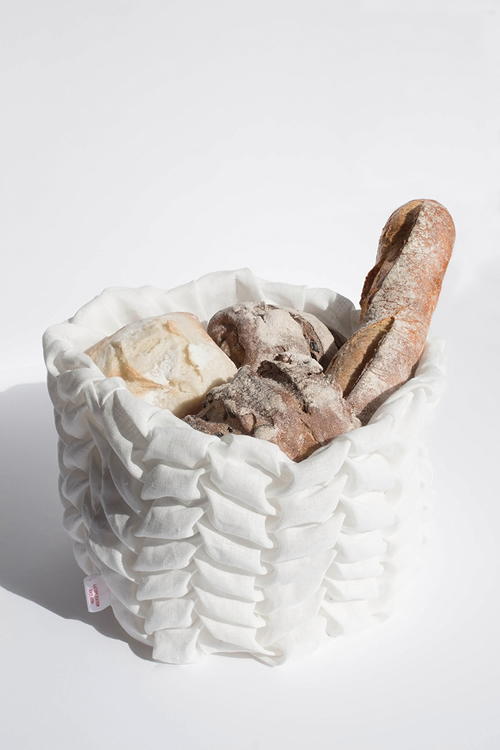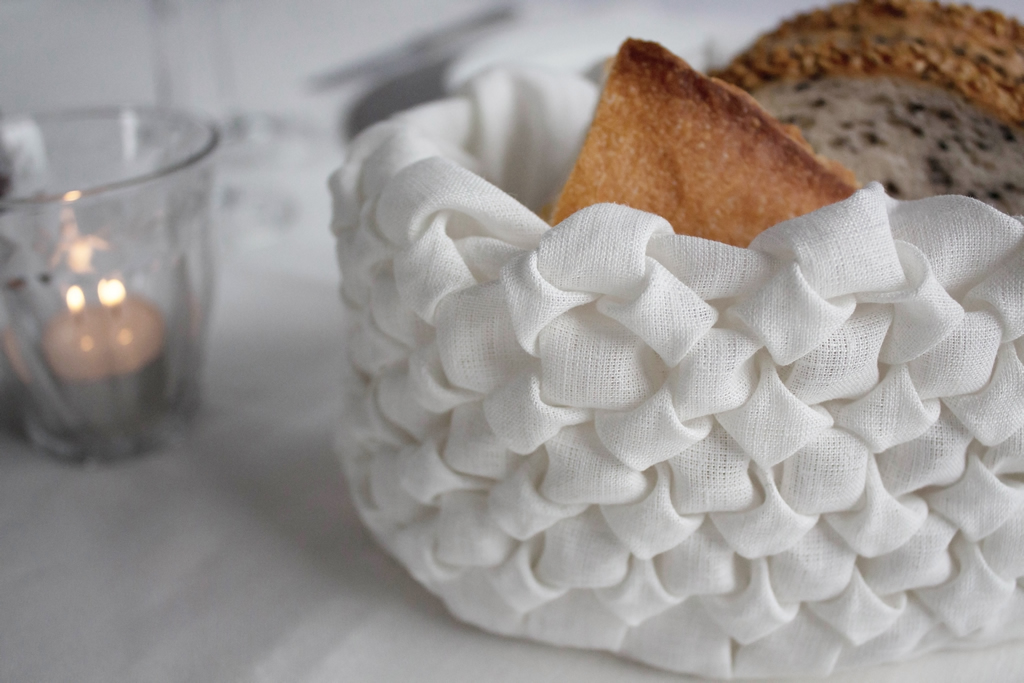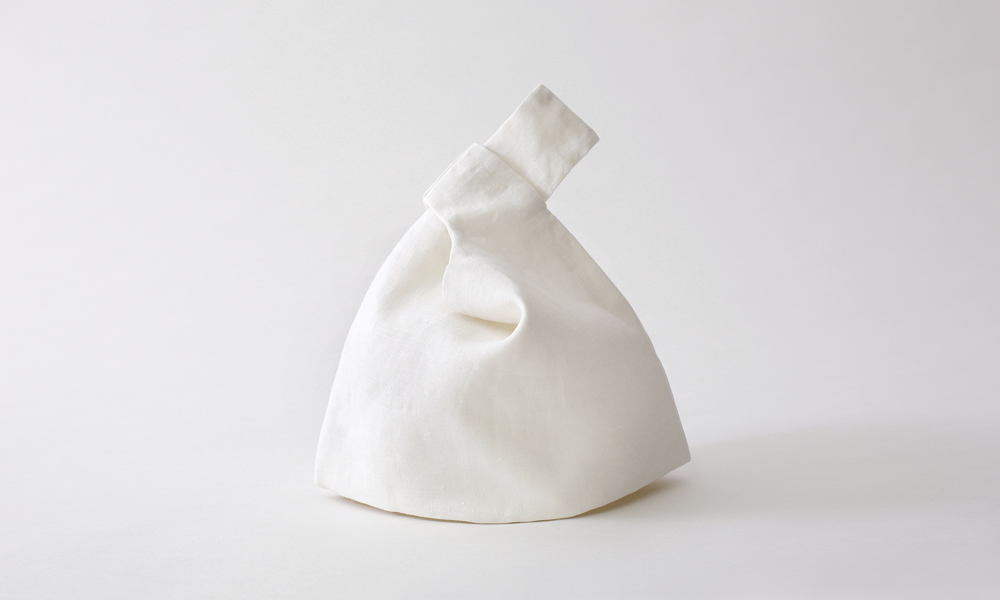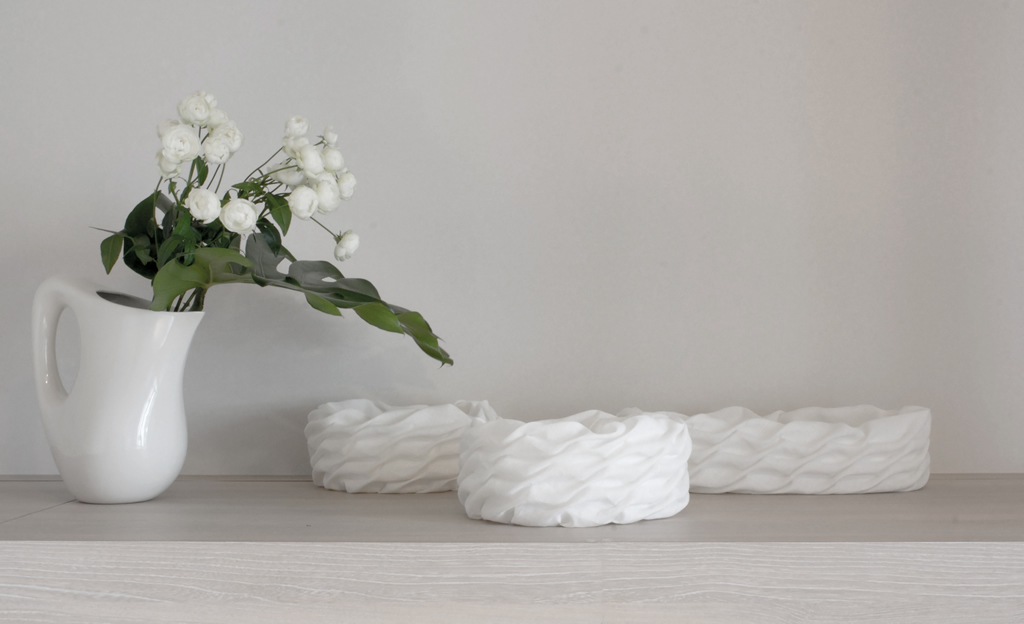 Hemp Bread Basket
The bread basket is made of 100% fine hemp fabric and has a double bag structure. When a heated pouch stuffed with grain is placed in the inside pocket of the bag, it keeps the bread warm for the duration of the meal.
Providing dry and long-lasting freshly baked bread
Hemp fabric is a cloth that breathes well, thus allowing the moderately hot air from the freshly baked bread to escape and ensuring that the savoury texture of the bread's surface is not affected by moisture unlike a bread wrapped in plastic.
from top: Spica / Rigel / Deneb / Hadar
Hemp Bread Basket
100% hemp fine fabric